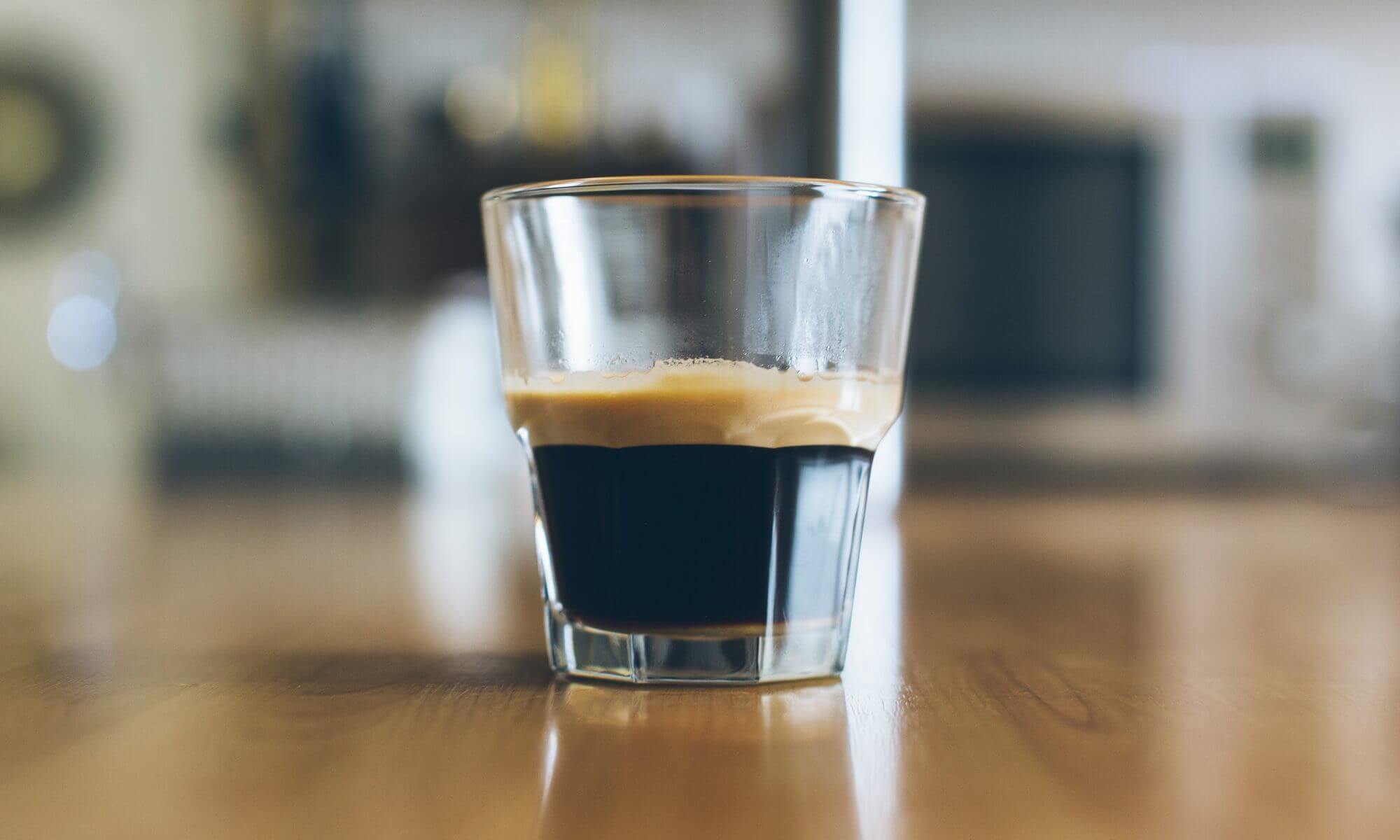 The power of the new fashion trends of 2018!
Some say getting red carpet glam is close to impossible on a tight budget. But it actually can be quite simple if you know exactly how to stretch your wardrobe dollars.
It's trendy to try to get a good deal and the savviest shoppers take pride in paying next to nothing for their fashion finds. Whether you're getting ready for a wedding or high school prom, or just want to freshen your wardrobe, here are some tips to help you create your own personal style on a budget.
* Give online auctions a try.
Creating your personal style is easier with unique items like those being auctioned online. You'll come across many hard-to-find items at hard-to-beat prices.
* Plan ahead.
Scour sales racks for traditionally expensive items like cashmere or in-vogue bathing suits. Shop for winter items in April and summer items in September. End-of-season sales yield great buys on pieces you'll wear for years.
* Mix and match.
Mix high-end pieces with inexpensive items. Cheap and steep easily go together to help create a unique, personalized style.
* Accessorize.
This is the single most important part of completing your unique style. An impressive handbag, stunning brooch or striking shoe can dial up any outfit. And these extra touches don't have to cost a fortune.
Just ask Star Jones Reynolds, co-host of ABC's "The View" and red carpet fashion correspondent for E! this past awards season. Jones Reynolds is renowned for her fashion-at-a-value sensibility and has been mixing designer pieces and inexpensive items for a long time. In fact, on the red carpet at this year's Oscars, she paired a couture evening gown with $20 shoes. The gown was by revered designer Richard Tyler. The shoes? They were from her very own Starlet Spring Collection available only at Payless, proving that you can get glamorous red carpet fashion for less.
Payless is a smart place to scout for inexpensive accessories for any occasion, said Jones Reynolds. The Starlet Spring Collection boasts all the top dress footwear trends of the season for under $25 a pair, including slides, T- and ankle-straps, embellishments like bows, brooches and jewels, and the hottest colors of the season, including metallics and colored foils.
Keeping these tips in mind will help you maximize your style from head to toe – without maxing out your credit cards.